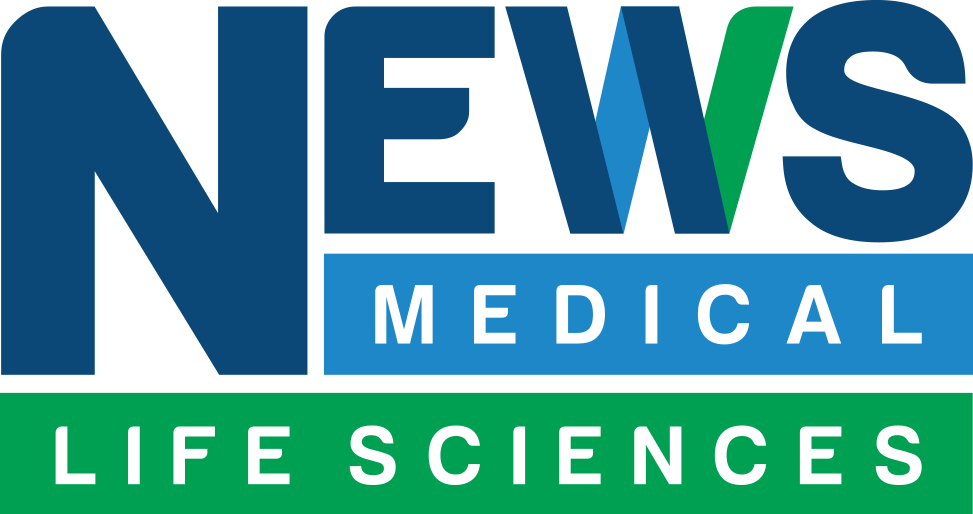 News Medical
Media Partner
We are committed to curating a constantly-expanding index of free content including recent innovations in healthcare, research and technology. We are based in the UK and Australia, but our reach is truly global with over 53 million annual visitor sessions worldwide. As a trusted source of all your medical and life science needs, this site and content complies with the HONcode standard for trustworthy health information.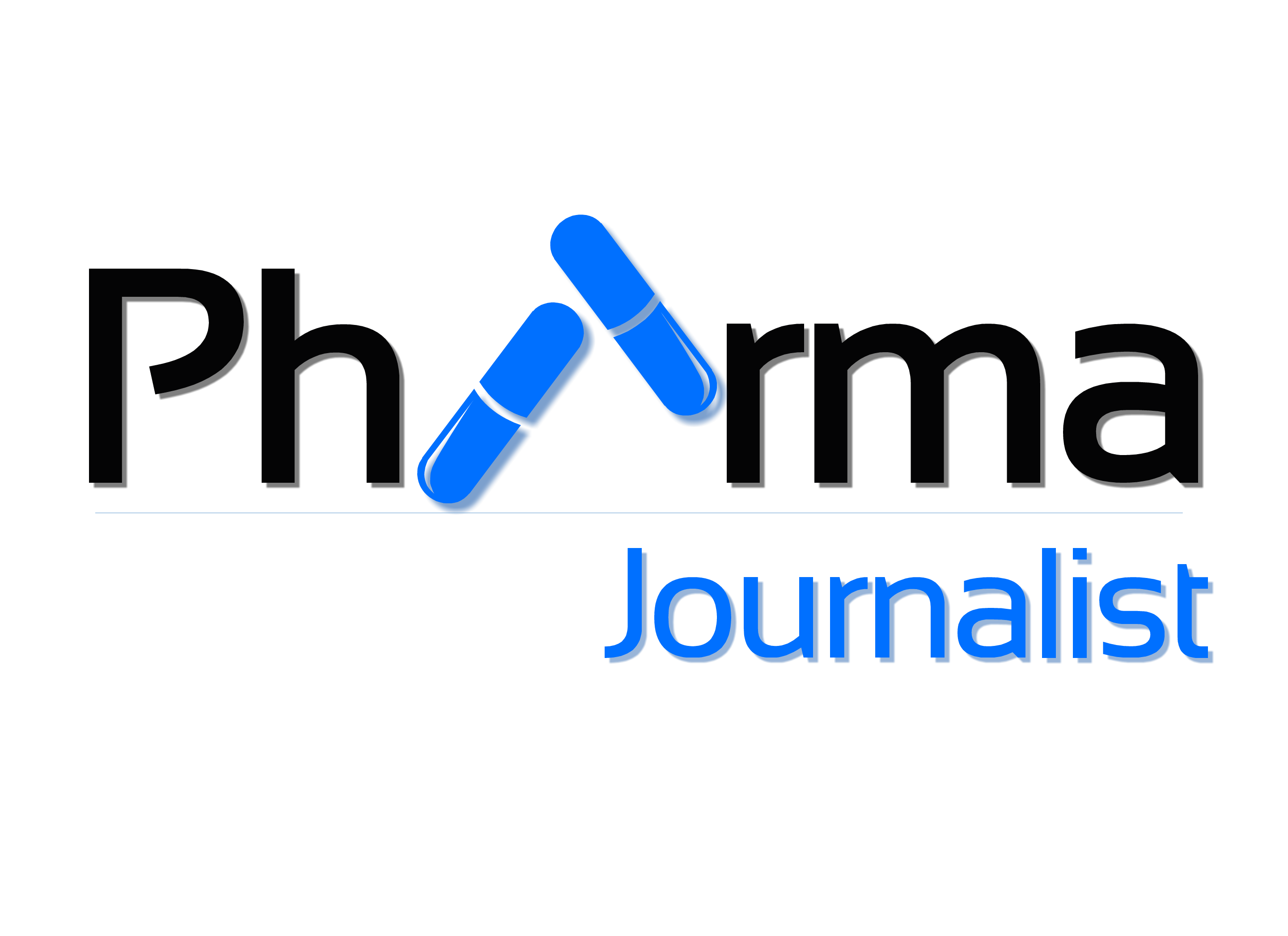 Pharma Journalist
Media Partner
Pharma Journalist is a paramount B2b online magazine platform exhibiting targeted and succinct information concerning the world of Pharmaceutical Industry therefore keeping a tab on the updated and latest updates and trends concerning the field.
Our widespread and market specific content write-ups cater to Industry professionals intending to keep pace with this dynamic and revolutionary industry. Articles like latest news, trends, analysis, market reports, press releases, whitepapers , case studies, etc, enable further insight as well as an in-depth interpretation of industry trends.
Our editorial staff is committed to disseminating concise facts and information to its readers and subscribers by collating credible information from known sources and decoding them in the form of innumerable content pieces. Ranging from objective facts to subjective, analytical studies enables a holistic view of the topics scouted for.
It is noteworthy that Pharma Journalist which is a product of Kellen Media also offers a plethora of online marketing services aiding companies and organizations to reach out to targeted audience based on the geographical and demographic profiles ensuring enhanced reach and visibility garnered for their products or events paving way for accentuated brand awareness.