Extrapolate Robust Translational Insights to Guide Clinical Decisions by Assessing Your Drug's Mechanism-of-Action, Proving Candidate's Safety & Accurately Modelling Drug Efficacy
Explore How to Choose Your Predictive PDX, Humanized Mice & In Vitro Models to Assess Biomarkers, TME, Safety & Immune Response for Your CAR, NK & T-Cell Therapies
With commitments to advancing your preclinical and translational oncology research, we are delighted to bring the 9th PREDiCT: Tumor Models Summit to your screens in July.
With the rise of innate killer, allogenic, CAR- and T-cell therapies, the ability to choose best-in-class tumor models is critical for preclinical drug developers, allowing them to effectively model the tumor microenvironment, immune response, further mechanism of action, and biomarker understanding to make an informed clinical decision.
As there is no perfect model and clinical stakes remain high, the 9th PREDiCT: Tumor Models Summit will delve into the core challenges of novel cell and combination therapies, and how the progression of next-gen PDX, humanized mice, in vitro and ex vivo model toolbox will improve your translational and clinical confidence to answer critical safety and efficacy questions, predict the toxicity and optimize dosing for patients.
Below are a few highlights you won't want to miss!
Dedicated streamed content to focus on next-gen tumor models for combination, cellular immune-oncology in drug discovery and development

Novartis shares how to use a simple xenograft model to effectively assess CAR-T efficacy
AstraZeneca shows how to guide innovative clinical trials for T-cell based therapies using preclinical data
Takeda discuss how to leverage single-cell analytics to understand the complexities of the tumor microenvironment
Harvard Medical School share how they use multiple tumor models to advance NK cell therapies
Meet and assess model developers' next-gen models to support your targeted, combination therapy research without a trial-and-error approach
Get involved! Our scientific poster sessions will be returning this year so you can share your latest advances and be a part of the conversation.
The 9th PREDiCT: Tumor Models Summit is Free to Attend for Drug Developers & Academics
As a gratitude gesture to support scientific innovation and advancement, this meeting welcomes drug developers and not-for-profit organizations on a complimentary basis*. Register your VIP pass now!
*Drug developers and not-for-profit organizations refer to companies with an active pipeline. Guest pass eligibility is subject to organizer's approval.
World Class Speaker Faculty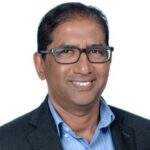 Head of Cell Therapy Clinical Pharmacology & Modelling
Takeda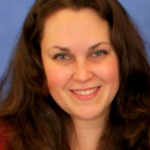 Pharmacology & Science Lead
SOTIO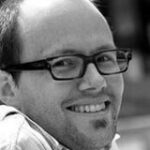 Associate Director
Novartis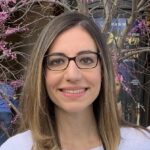 Director, Cell Therapy Translational Medicine
Takeda Oncology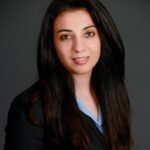 Associate Director of in Vivo Pharmacology
Berg Health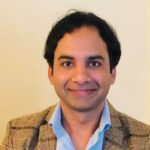 Clinical Pharmacology, Pharmacokinetic Oncology Sciences & Investigator
Novartis
Hear What Previous Attendees Have to Say