Accelerating the Translational Race Through the Clinic with
Innovative Model Platforms
Over the last 12 months, we have seen many combination therapies enter Phase I and II trials with both successes and challenges, particularly in solid tumors. The FDA Modernization Act 2.0 passing has also steered biopharma away from animal models, empowering the preclinical and translational tumor models' space to continue innovating and decrease the translational gap into the clinic.
At the 11th Annual Tumor Models Boston Summit, you gained practical insights into the latest updates through 30+ case studies across 2 dedicated tracks. We joined and met pioneers in preclinical in preclinical and translational targeted, combination oncology to advance your candidates to patients with optimized translatability, efficiency, and cost-effectiveness!
Your World Class 2023 Speaker Faculty Includes: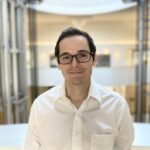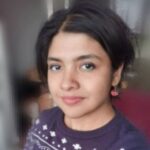 Translational Scientist, Cell Therapy
Takeda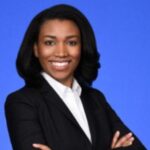 Director, Non-Clinical Development
Salarius Pharmaceuticals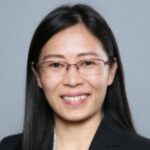 Director, Cancer Pharmacology
Revolution Medicines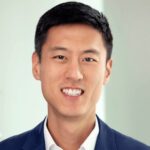 Senior Vice President
Kronos Bio
A Snapshot of What 2023 Had In-Store: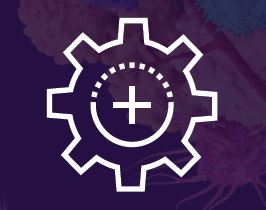 Amgen, Angiex, Salarius Pharmaceuticals and Editas Medicine revealed their model selection criteria dependent on cancer type to enable you to streamline your model selection process cost-effectively and time-efficiently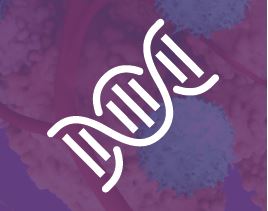 Understanding of your next steps to overcome combination therapy failure in the clinic by using predictive models more efficiently with Emmett Schmidt, Vice President, Merck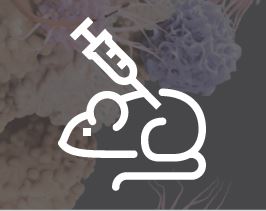 Kronos Bio demonstrated strategies to uncover oncogenic transcription factor activity that will empower downstream therapeutics discovery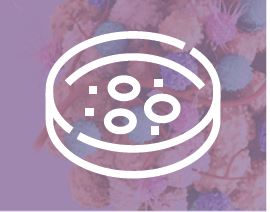 Leveraged new data from the immune system and tumor microenvironment to tackle tumor resistance with Shanthi Ganesh, Director, Discovery Research Pre-Clinical Oncology, Dicerna Pharmaceuticals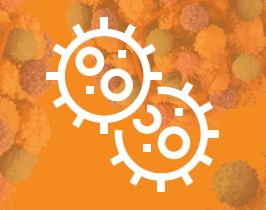 Xilio Therapeutics, Odyssey Therapeutics and Dana-Farber Cancer Institute dove deep through an interactive chat into the future of preclinical tumor models spanning over the next steps for precision oncology to bridging translatability towards patients