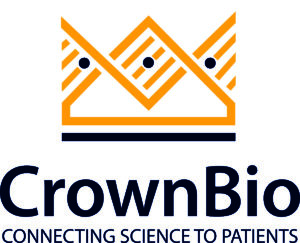 Crown Bioscience is a cutting edge translational technology company providing drug discovery and preclinical development services in the areas of oncology, immunology, inflammation, cardiovascular, and metabolic disease. We bring clarity to drug discovery and enable clients around the world to deliver superior clinical candidates. Our premier translational platforms for cancer, inflammation, and metabolic disease help our clients accelerate their new drug development programs.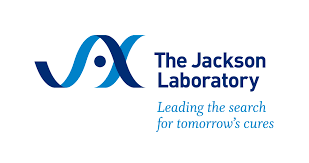 The Jackson Laboratory is a leading provider of cancer mouse models and in vivo oncology services and a National Cancer Institute designated Cancer Center. Drawing on decades of research experience we provide capabilities around model selection, husbandry and customizable oncology studies to help clients and researchers evaluate novel anti-cancer therapies. Our diverse oncology study protocols range from traditional xenograft services to PDX cancer models and advanced humanized mouse models for immuno-oncology drug development.

For the past 20 years, genOway has aimed to improve the predictability and reliability of preclinical data by designing models of high physiological relevancy to best meet researchers' needs. With a catalog of humanized immune checkpoint mouse models, and mice featuring the human immune system, genOway possesses a broad set of tools to help decipher the mechanism of action as well as the efficacy and safety of drugs targeting the immune system. Additionally, genOway owns strong intellectual property rights, combining patents and licensing agreements, enabling the company to provide end users the necessary freedom to operate.

MI Bioresearch, a preclinical oncology service provider, offers in vitro services, oncology pharmacology, in vivo imaging, and focal radiation to support research programs. Our team explores the effects of your drugs and biologics using both human and syngeneic models and multi-modality imaging systems. MI provides you with decision-driving data to help advance your drug candidate toward the next cancer research breakthrough. One Focus. One Purpose. Oncology Research.

Pharmatest Services Ltd is a CRO offering preclinical efficacy services for the pharmaceutical industry. We offer both in vitro and in vivo models in the fields of oncology and skeletal diseases. In oncology we have special expertise in clinically predictive orthotopic and metastasis models, and especially models of bone metastasis.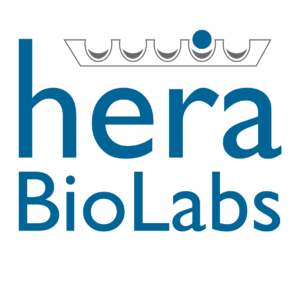 Hera Biolabs, Inc., is an innovative pre-clinical CRO utilizing cuttingedge gene-editing technologies to create novel in vivo models for oncology. Given our mission to accelerate cancer research and rug development, we focus upon rat models to deliver translationallyrelevant, high-quality results. Using proprietary technologies. Our first SRG model is the OncoRat®, uniquely suited for xenograft studies given its excellent tumor take-rates and ability to deliver masses 10x that of mouse models in half the time – all without the increased risk of genetic drift from multiple passages as observed in mice.

VisualSonics is the world's leading developer of high-resolution, ultrasound-based, in vivo microimaging systems designed specifically for non-invasive preclinical research. The company's enabling technology allows researchers at the world's most prestigious pharmaceutical and biotechnology companies, hospitals and universities to conduct research in cardiovascular, cancer, and developmental biology areas. The technology supports applications that include genetic research, phenotypic studies and drug development.

Fuel3D are developers of BioVolume™, a subcutaneous tumor scanning and measurement system. Codeveloped and deployed in oncology research by leading pharmaceutical company AstraZeneca to replace caliper measurement for analysis of subcutaneous tumors in xenograft models. BioVolume supports AnimalWelfare and benefits 3R's across Oncology In vivo Research.





AJES LIfeSciences is a L2P, LLC affiliate company headquartered in Stony Brook, NY, is a firm that provides integrated R&D support in all the key areas of Pharmaceutical development. We offer proprietary orthotopic and metastatic tumor models. Our services include, whole body animal imaging, small animal ultra sound MRI, CT scan and other advanced technologies. We provide a complete array of research services as required for Investigational New Drug Applications (IND). AJES LifeSciences at Stony Brook New York is fully committed to the judicious, humane use of animals in research and development. We operate in AAALAC accredited and GLP compliant audited facilities.