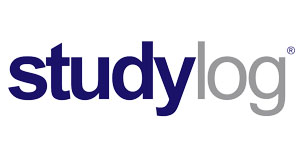 Workshop Partner 
Studylog's Animal Study Workflow Software® is designed for biomedical animal research and provides features for the design, planning, execution, analysis, and reporting of animal studies in a standardized, highly efficient manner, while protecting data integrity. Reducing many labs' study-related labor by half, Studylog automates and streamlines the entire animal study process, making it easier, faster and cheaper, so researchers have more time and resources to get their job done.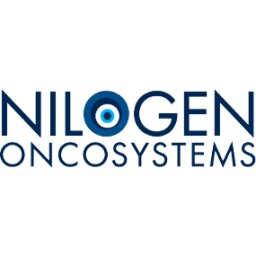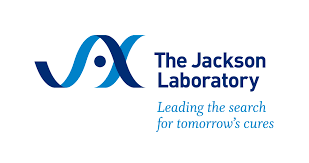 Expertise Partner 
The Jackson Laboratory is a leading provider of cancer mouse models and in vivo oncology services and a National Cancer Institute designated Cancer Center. Drawing on decades of research experience we provide capabilities around model selection, husbandry and customizable oncology studies to help clients and researchers evaluate novel anti-cancer therapies. Our diverse oncology study protocols range from traditional xenograft services to PDX cancer models and advanced humanized mouse models for immuno-oncology drug development.

Expertise Partner 
For the past 20 years, genOway has aimed to improve the predictability and reliability of preclinical data by designing models of high physiological relevancy to best meet researchers' needs. With a catalog of humanized immune checkpoint mouse models, and mice featuring the human immune system, genOway possesses a broad set of tools to help decipher the mechanism of action as well as the efficacy and safety of drugs targeting the immune system. Additionally, genOway owns strong intellectual property rights, combining patents and licensing agreements, enabling the company to provide end users the necessary freedom to operate.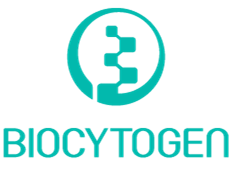 Program Partner 
Biocytogen is a global one-stop drug discovery solution provider with operations in the US and China. Empowered by its cutting-edge gene editing technologies and state-of-art animal facility, Biocytogen developed a seamlessly integrated platform for efficient antibody drug discovery. The technical teams in Biocytogen support a comprehensive portfolio of products and services, covering in vivo/in vitro preclinical services, humanized models for immuno-oncology and autoimmune diseases, fully human antibody (via RenMab™ Mouse), therapeutic antibody discovery and development services, CMC/CDMO, and regulatory affairs support. Biocytogen collaborates with more than 70% of top 50 pharmaceutical and numerous biotech start-up companies worldwide.

Program Partner 
GemPharmatech Co., Ltd. is a leading company in China to provide high-quality animal model resources and services for biomedical community as well as pharmaceutical companies. Based on more than 16 years' practice in laboratory animals of the former entity, GemPharmatech has the vision and is striving to become one of the best one-stop service center for production, distribution, and phenotyping of gene-modified mouse models for partners all across the world.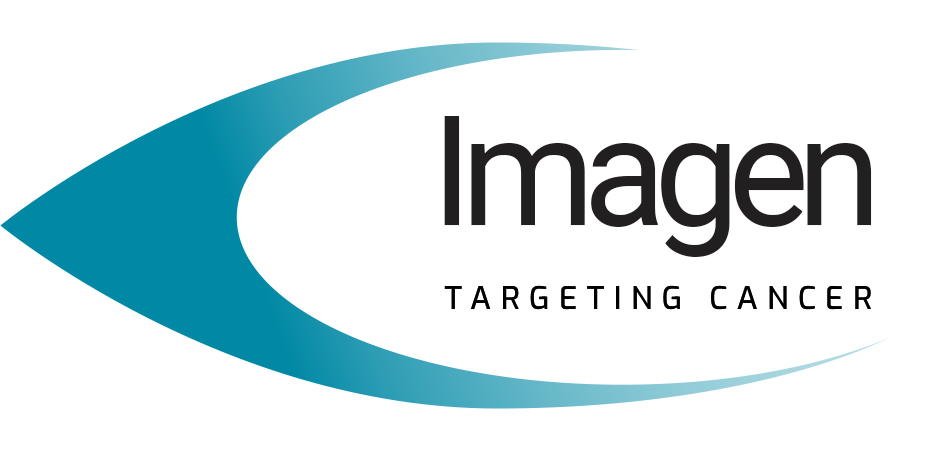 Spotlight Partner 
Certis Oncology Solutions is a life science technology company committed to realizing the promise of precision oncology. Our product is "Oncology Intelligence™"—highly predictive therapeutic response data derived from advanced biological models of cancer. Our proprietary platform informs individual treatment decisions and accelerates the development of new cancer therapies. We partner with therapeutics developers to help close the problematic translation gap between preclinical studies and clinical trials. Through more clinically relevant, well-characterized and annotated models, advanced imaging technology and thoughtfully designed studies, Certis brings greater certainty to go/no-go development decisions.

Spotlight Partner 
Preclinical oncology solutions business of Covance. Access a comprehensive range of in vitro and in vivo preclinical oncology pharmacology services now available within Covance. You can progress your oncology therapeutic through all phases of research and development with Covance's end-to-end solutions.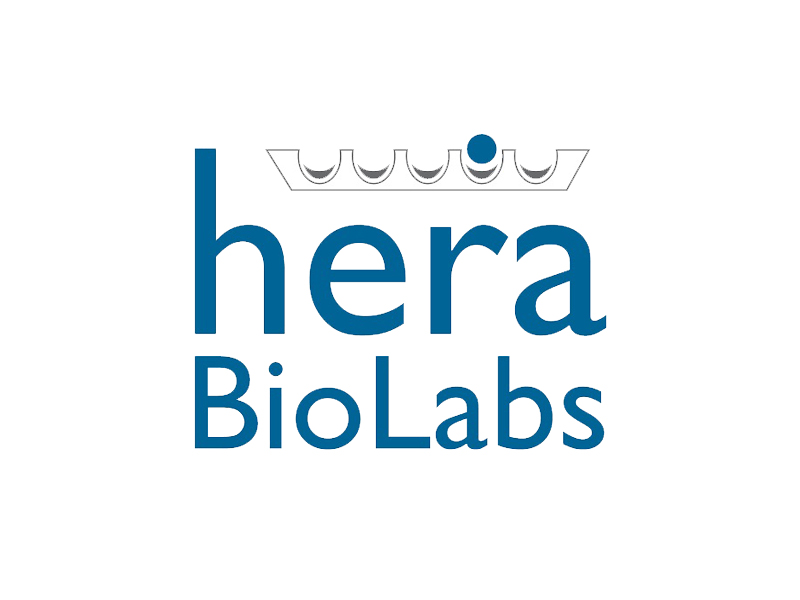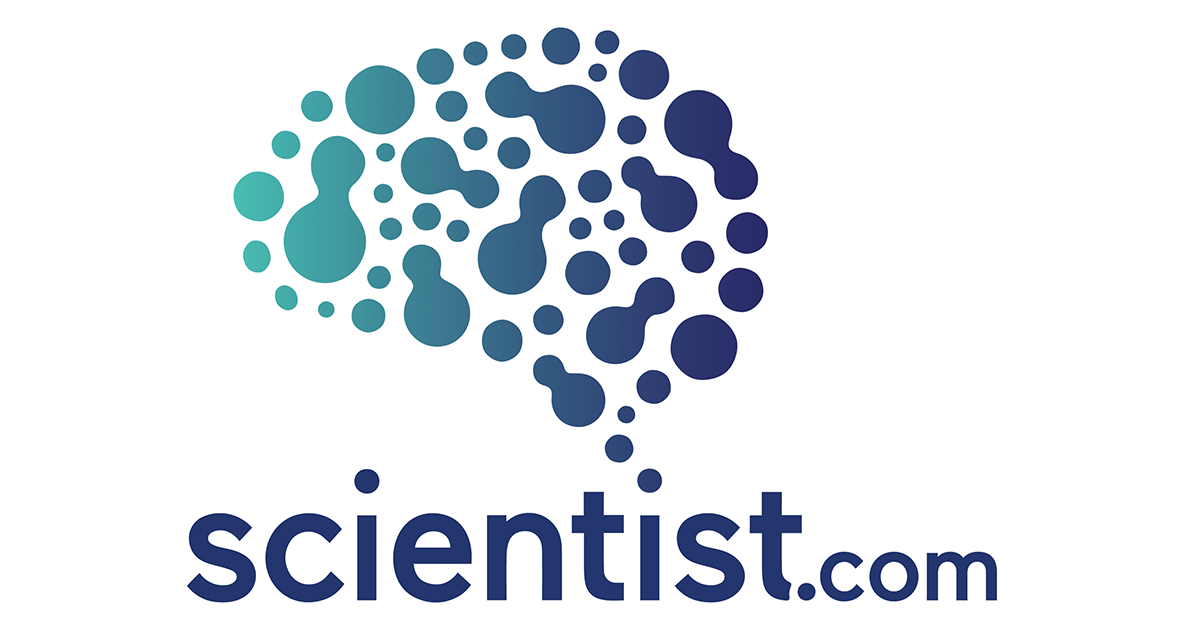 Spotlight Partner 
Founded in 2007, Scientist.com is the world's leading and fastest-growing marketplace for outsourced scientific services and products. The marketplace saves time and money and provides access to innovation while maintaining compliance with an organization's procurement policies. Scientist.com operates private marketplaces for most of the world's major pharmaceutical companies, over 100 biotechs and the US National Institutes of Health (NIH). The marketplace features 3,900+ registered suppliers offering more than 4,000 research areas across multiple industries