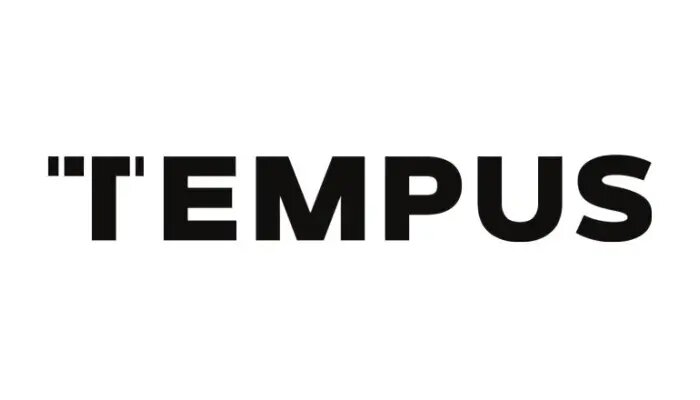 Expertise Partner
We have developed novel technology that generates, collects, structures, and analyzes vast amounts of data and merged with the power of AI, we can advance precision medicine today, and in parallel, facilitate discovery, development and delivery of optimal therapeutics for tomorrow.

Expertise Partner
GemPharmatech Co., Ltd. is a leading company in China to provide high-quality animal model resources and services for biomedical community as well as pharmaceutical companies. Based on more than 16 years' practice in laboratory animals of the former entity, GemPharmatech has the vision and is striving to become one of the best one-stop service center for production, distribution, and phenotyping of gene-modified mouse models for partners all across the world.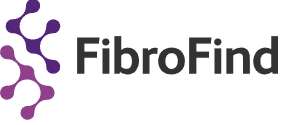 Expertise Partner
FibroFind has employed its deep understanding of chronic disease to design human tissue models as pre-clinical platforms for drug discovery and development.  FibroFind's proprietary human precision-cut tissue slice bioreactor is already an established platform for testing the efficacy of drugs targeting fibrosis and inflammation. FibroFind is now presenting its exciting tumour tissue platforms for modelling the tumour microenvironment (TME) and for harnessing the complex heterogeneity of the TME to improve future oncology drug development.

Expertise Partner
Certis Oncology Solutions is a life science technology company committed to realizing the promise of precision oncology. Our product is "Oncology Intelligence™"—highly predictive therapeutic response data derived from advanced biological models of cancer. Our proprietary platform informs individual treatment decisions and accelerates the development of new cancer therapies. We partner with therapeutics developers to help close the problematic translation gap between preclinical studies and clinical trials. Through more clinically relevant, well-characterized and annotated models, advanced imaging technology and thoughtfully designed studies, Certis brings greater certainty to go/no-go development decisions.

Expertise Partner
At Champions Oncology, we are passionate about aiding the pharmaceutical industry in developing the innovative treatments of today and the cures for tomorrow. We provide end-to-end research and development solutions throughout the drug development lifecycle.
From screens using commercially-available and custom cell lines, to studies leveraging syngeneic or traditional patient-derived studies xenograft (PDX) models, and modeling treatment response in the clinic, Champions Oncology is your partner in meeting today's needs and innovating for tomorrow's challenges.

Expertise Partner
Labcorp Oncology is committed to advancing cancer care by pioneering scientific breakthroughs, powering better decisions through actionable data-driven patient insights and bringing healthcare within reach for all cancer patients throughout their continuum of care. With our comprehensive, specialized diagnostic services and our drug development capabilities, Labcorp is uniquely positioned to support you, from discovery through post-marketing and commercialization—using a biomarker-driven strategy throughout the entire process.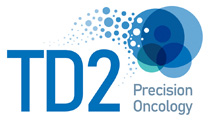 Program Partner
We are your scientifically-driven and flexible partner for drug development. Our team is fully dedicated to oncology – it is all we do – combining innovation and expertise to quickly move your therapies from preclinical development into clinical trials. Adaptive and forward-thinking – we guide your therapy through the most critical development milestones from the lab to planning your regulatory and clinical strategy and ultimately approved.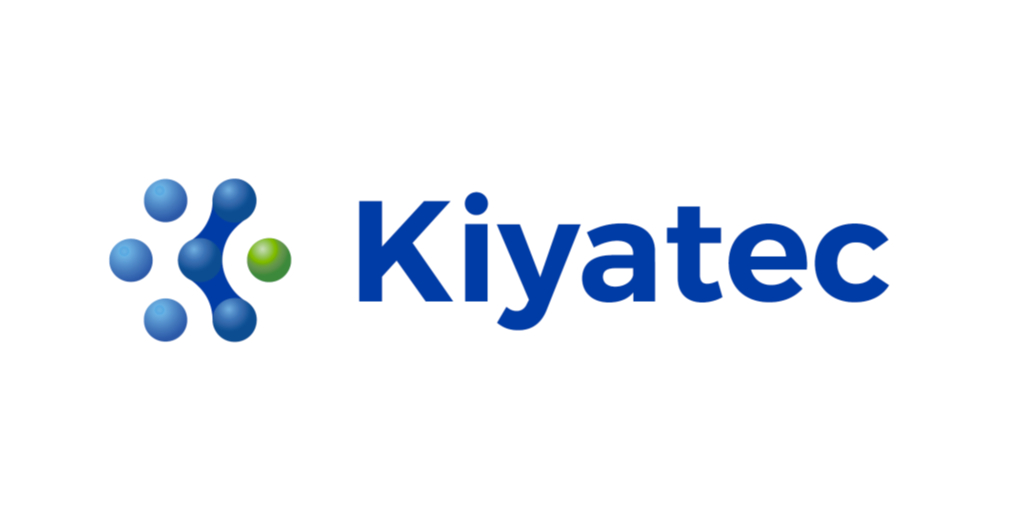 Program Partner
Kiyatec is a functional precision oncology company that accurately measures the response of each patient's live cancer cells to aid in drug development and inform clinical treatment decisions. The company works in partnership with leading biopharmaceutical companies to unlock response dynamics for their pre-clinical investigational drug candidates across most solid tumor types. Kiyatec's CLIA- certified labs offer clinical testing for high-grade glioma, and is developing assays for use in ovarian, breast, NSCLC, and rare tumors.

Program Partner
XenoSTART is a global nonclinical oncology contract research organization focused on the development and utilization of patient-derived xenograft models. Founded in 2007, XenoSTART was created in close collaboration with The START Center, an international cancer treatment and research organization. This partnership provides the unique ability to generate clinically-relevant XenoSTART patient-derived xenograft (XPDX) models.
​Our XPDX models are clinically annotated and include patient treatment history and outcome and are characterized through genomic profiling, histologic analysis, and in vivo drug sensitivity to relevant standards of care.