Partnership Opportunities
As the most well-established community, we have long-standing partnerships with Crown Bio, JAX, Labcorp & more
Can we help you further elevate your platform and capabilities
in this crowded market in 2024?
The Tumor Models Summit will return in 2024 to continue uniting a 130+ senior preclinical, and translational oncology audience and enable them to share their latest challenges in overcoming their model limitations.
With the ripples caused by the FDA Modernization Act 2.0 passing and combination therapies gain more traction, this community is energized to innovate their drug pipeline, but lack the clarity to implement this.
Our community members are keen on finding the right solution providers to help them expedite their combination, targeted oncology candidates into the next development phase with confidence. This is your definitive and must-attend meeting for you to exhibit, showcase and elevate your services and capabilities to our carefully selected elite, senior speaker faculty, and audience.
Our thought leaders from pharma and biotech are looking for long-term partners to support them in: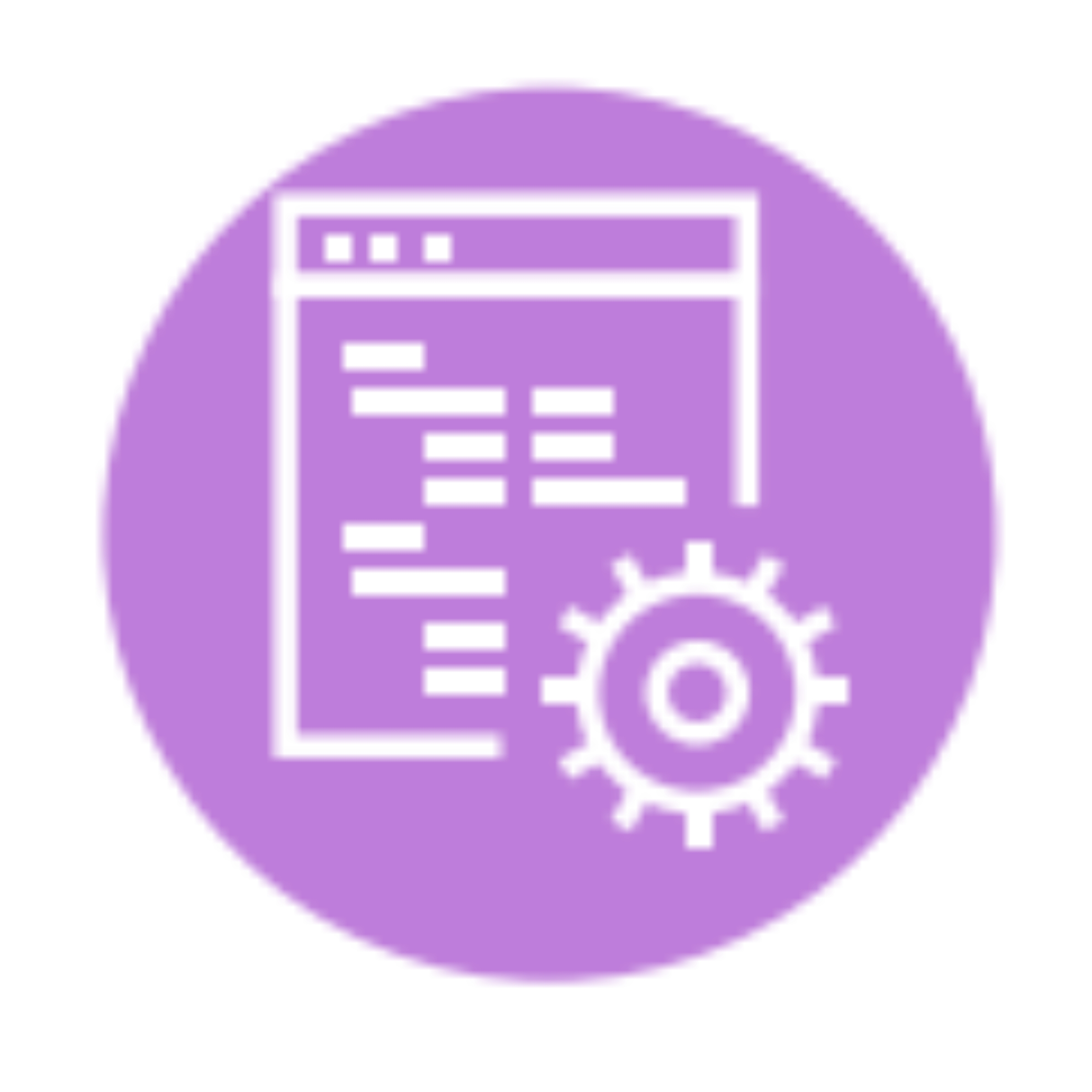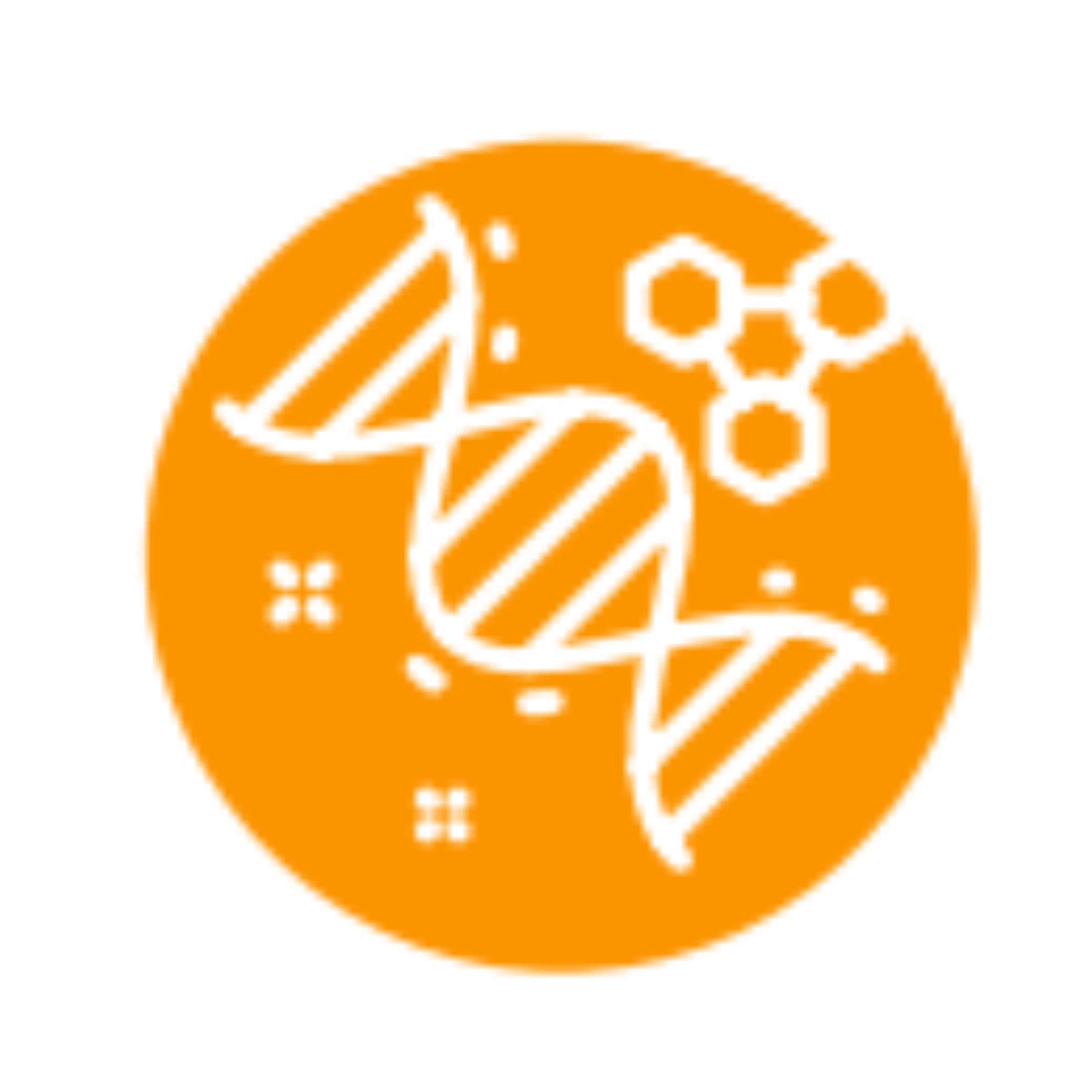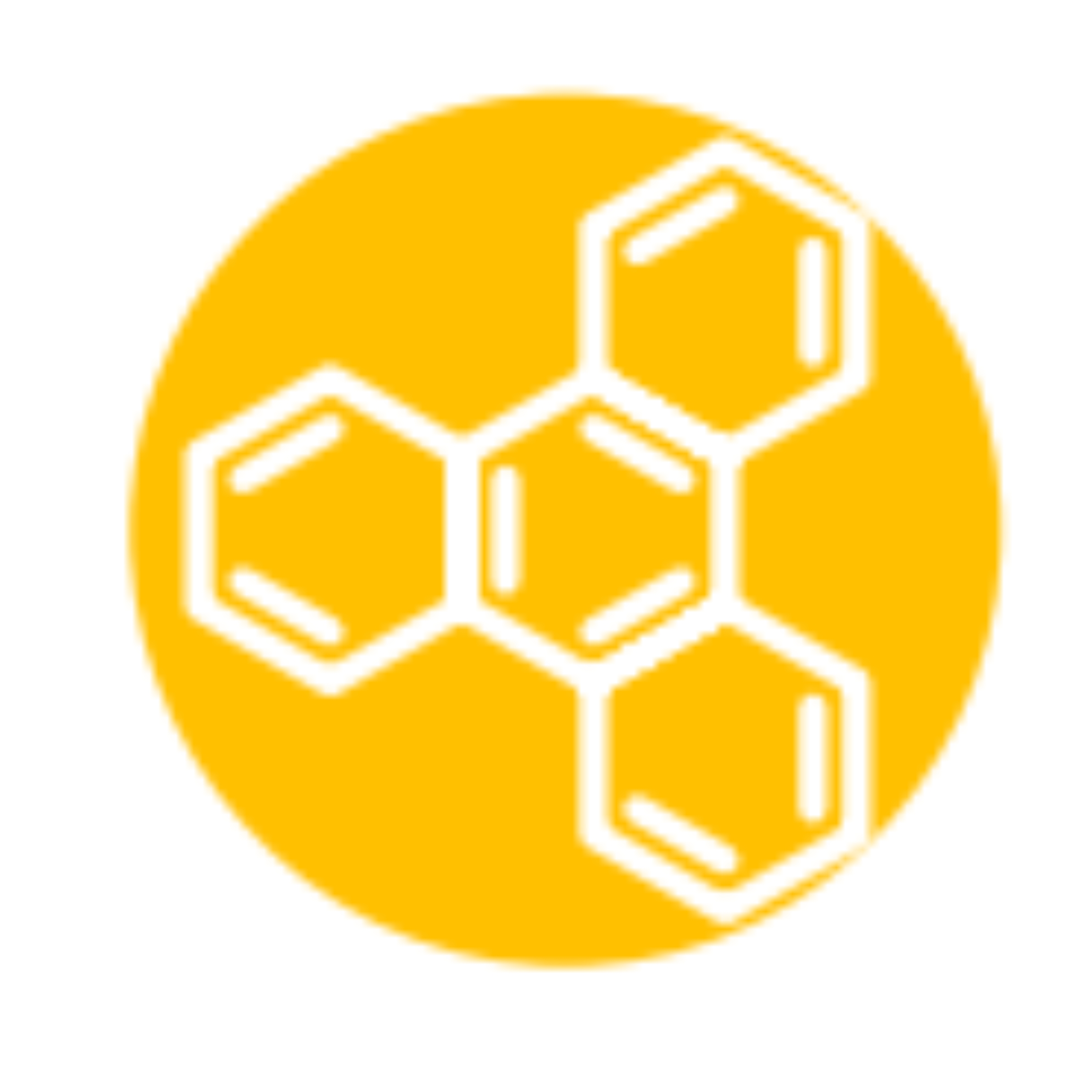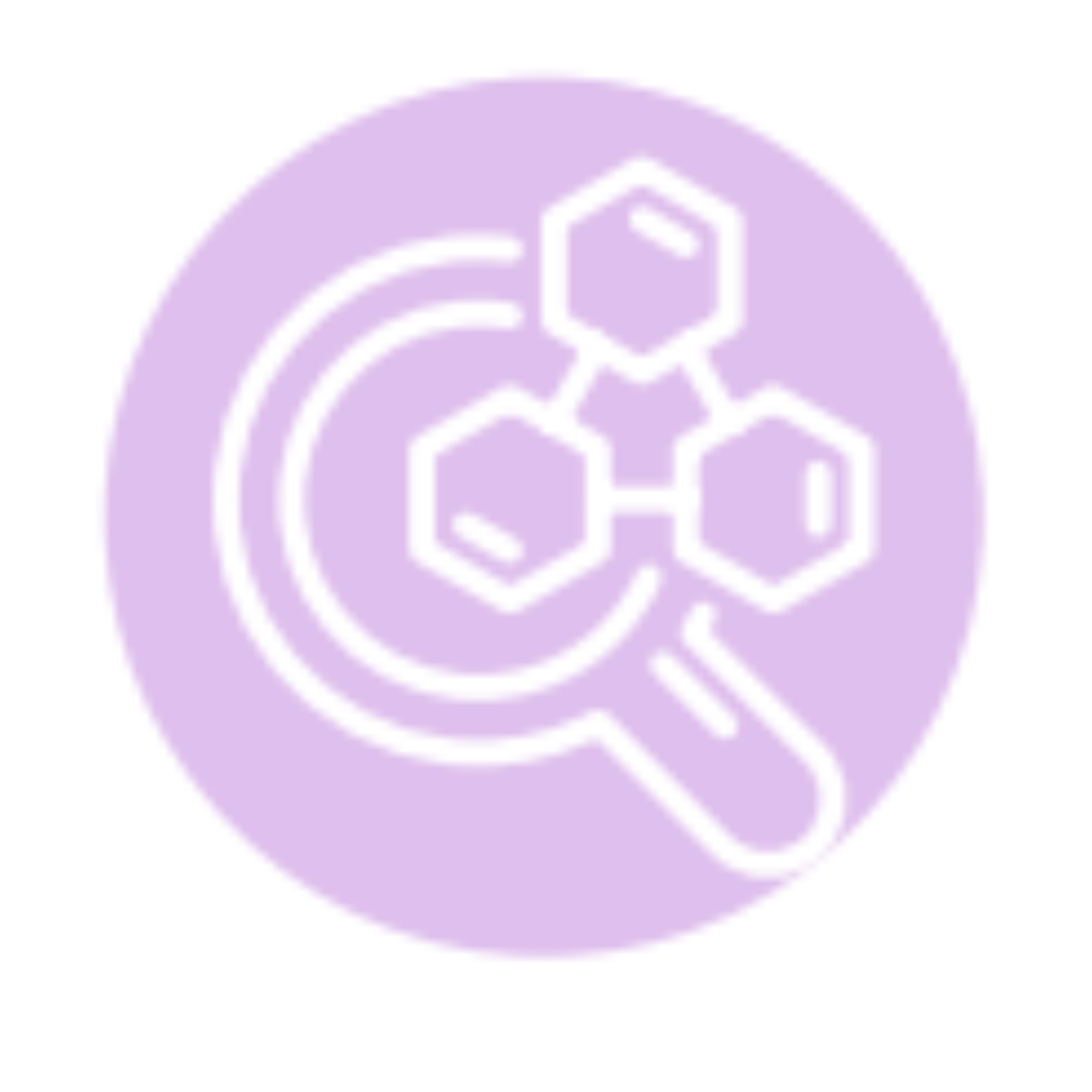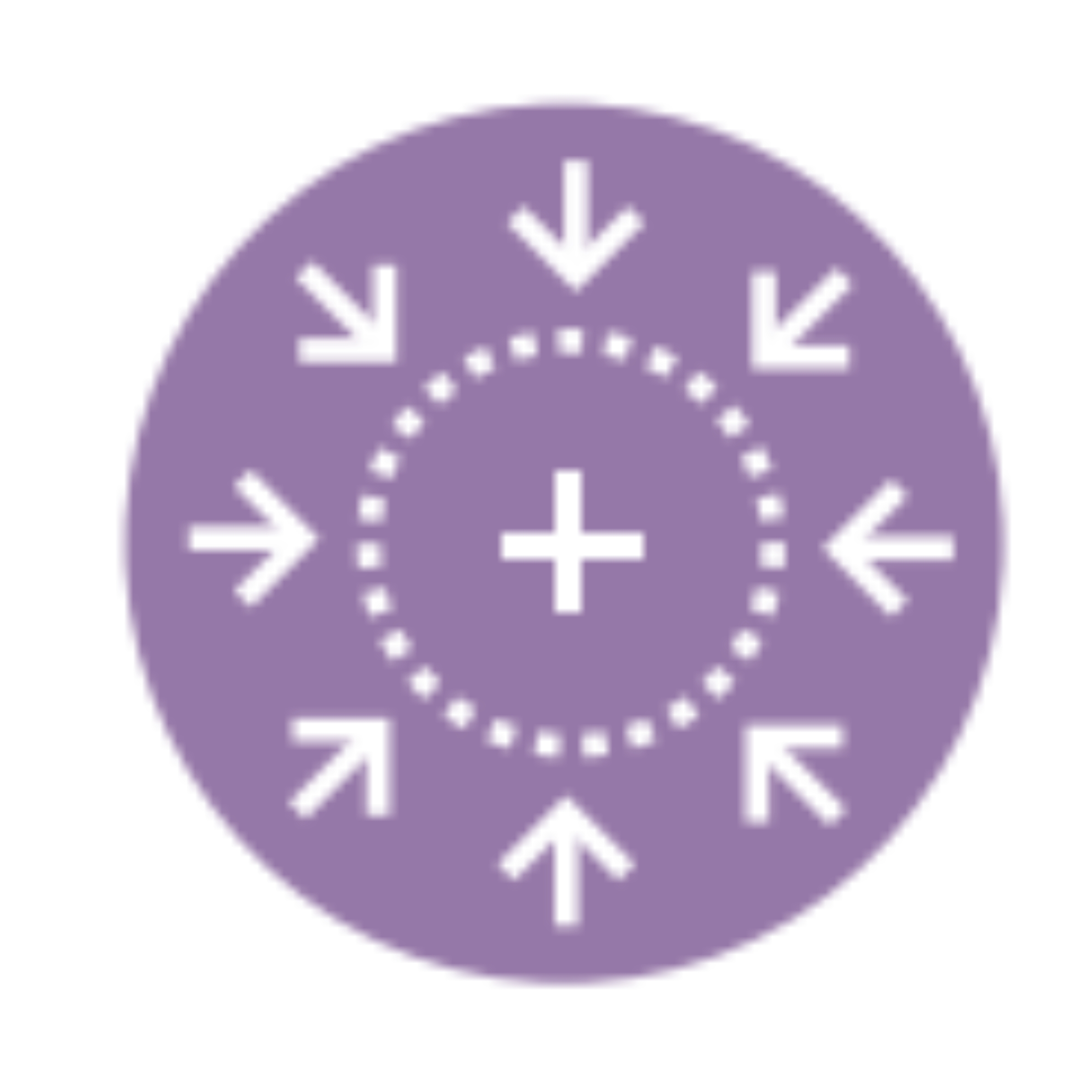 Advancing their pipeline towards the clinic utilizing translational modelling services
Analyzing deeper levels of disease complexity within the models by implementing highly sensitive imaging platforms and HTS technologies
Empowering clinical translation to patients by validating biomarker targets by employing biomarker assays
Implementing bioinformatics, spatial biology & NGS tools to advance target optimization through to precision medicine decisions
Facilitating toxicity studies for combination partner selection through PKPD analysis