PREDiCT: 9th Tumor Models Boston Summit will return in July!
Advancing Your Preclinical Models to Overcome Tumor Resistance, Effectively Target Solid Tumors & Increase Your Clinical Predictability
With a mission committed to advancing preclinical oncology research, we are excited to be returning to Boston in 2021.
It is our commitment to you to make our 9th annual gathering the most informative and interactive PREDiCT meeting to date, and we look forward to hosting you in July!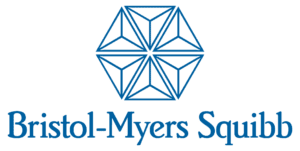 Leverage Pre-Clinical Mouse Models to Enhance Personalized Therapies and Quantify the Risk of Tumor Metastasis: Exploring the successes of classical models

Explore the Differences Between Disease Requirements: Understanding the importance of disease differentiation

Model the Immune Suppressive Tumor Microenvironment in vitro: Enhance and accelerate target discovery by harnessing the TM


Dana Farber Cancer Institute
reviews the development
of metastatic cancel models for acute sensitivity testing
2020 Proud to Partner With
LEAD PARTNER